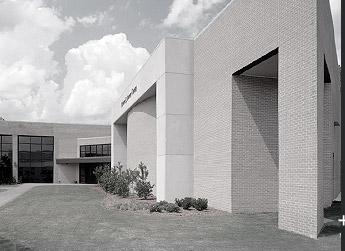 Architectural Design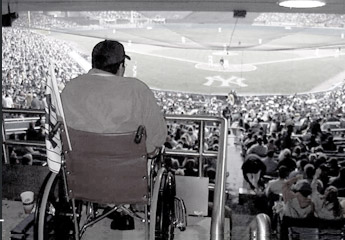 ADA Access Compliance

Evan Terry Associates, P.C.
is a firm dedicated to providing our clients with highly professional architectural services. Our reputation, built over the last 56 years, is one of excellent service, quality design and commitment to our client's interest. Our goal of providing this high quality service is achieved with a staff of 20 including 8 registered architects, 1 intern architect, 1 registered landscape architect, and 2 access compliance specialists. Our design philosophy, based on a client-oriented approach, is to create solutions which exhibit the functional and aesthetic concerns and wishes of the owner. These solutions are developed to answer specific client needs and with close client involvement throughout the process. A professional attitude, attention to detail, maintaining schedules and budgets are all priorities at Evan Terry Associates.
Our firm
is committed to the "Universal Design" concept for facilities accessibility. Our architectural projects are designed to ensure access to buildings and facilities for all people, including those with disabilities. Our ADA team meets our clients' needs by providing the appropriate expertise, number of staff and outside consultants needed for the project. Accessible design issues, with emphasis on the ADA (Americans with Disabilities Act) are addressed by staff members who survey facilities and review other designers' plans for compliance. Our expert ADA team offers plan reviews, training, expert witness and product consulting on a regular basis to healthcare facilities, large corporations, and federal, state and local government clients. Our work with ADA has earned the firm a nationwide reputation as one of the leaders in the field of accessible design.